Women's Circle

Monthly
Let's gather in a safe and sacred space for women to come together, use their voices, be heard and be seen.
For "Woman is the radiance of God,
she is not a creature, she is the Creator.."
-Rumi

Offered monthly by donation to our cOMmUNITY of Goddesses,
led by compassionate and talented Goddesses, on this journey of self discovery.

Upcoming:
Sunday 3/8/2020 at 7:15pm

Let's gather and explore the Heart Chakra...
through mantras, meditations, manifestations, writing, music and poetry.
Feel free to bring the lyrics of your favorite love song or poem -- maybe it is something you wrote -- or wished you had written. You will create a plan to include the Who, What,When, Where and Why that is your heart's desire.
This is a safe space where all women are welcome.

Led by Cynthia Polk-Allen, Rasa Yoga Teacher.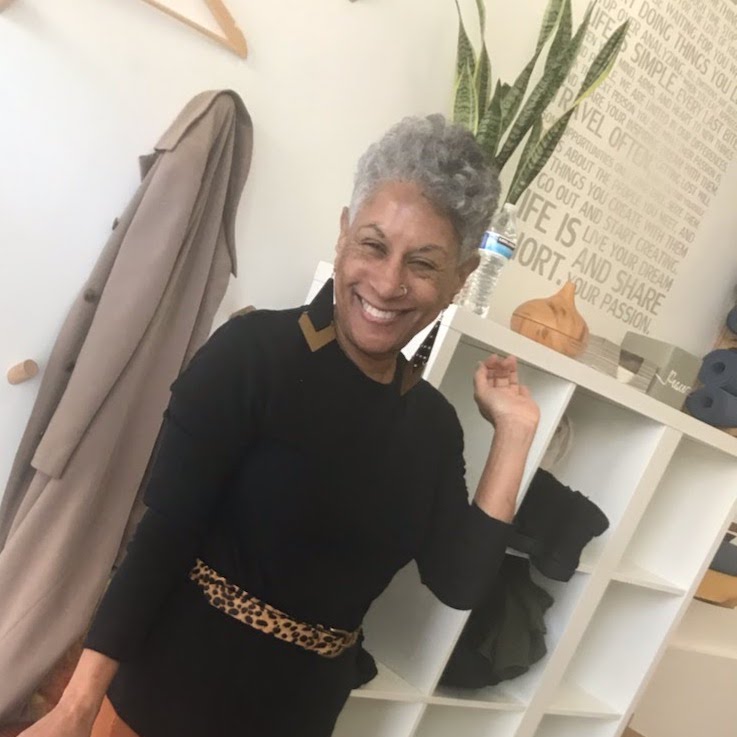 Sunday 3/8/2020 at 7:15pm
Suggested donation $15

Sign Up