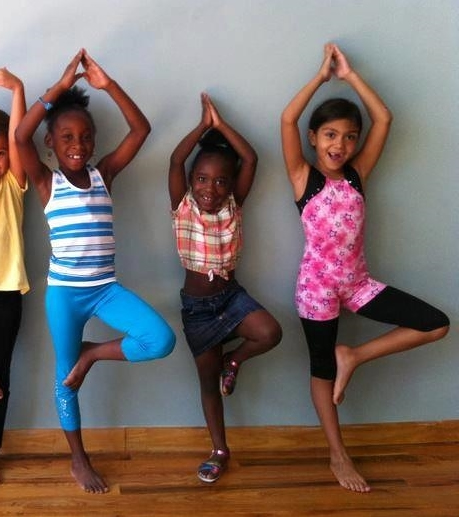 The One Yoga for All children's program aims to introduce children of various ages to the foundations and techniques of Yoga, usually available to adults, that encourage a healthy lifestyle, in a fun, non-competitive and safe environment.
Through Yoga poses and activities, children practice developing body awareness and coordination.
Through breathing techniques and visualizations children develop attention, creativity and a more calm self. Overall preparing children with tools that help in coping with life's fluctuations.

Our Yoga for Kids curriculum is organized by development age groups.