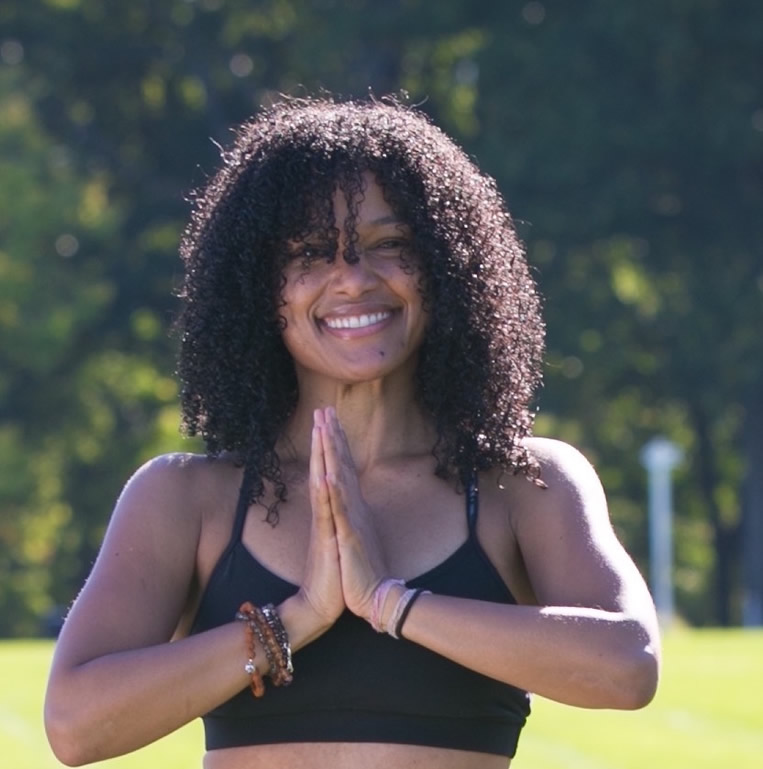 Founder, ERYT-500, YACEP
Eduvigis' love for Yoga began as she discovered multiple techniques within the holistic practice that ground, balance, relax and empower us all physically, mentally and spiritually.
Today, she continues her journey, practicing daily, living her Yoga on and off the mat, and sharing what she learns along the way. Her offerings encourage intimacy with the breath, compassion for ourselves foremost and others, and meditation.
She has completed over 800 hours of training in Meditation, Hatha, Vinyasa and Therapeutics Yoga in New York and India.