Women's Circle

Monthly
Let's gather in a safe and sacred space for women to come together, use their voices, be heard and be seen.
For "Woman is the radiance of God,
she is not a creature, she is the Creator.."
-Rumi

Offered monthly by donation to our community of Goddesses,
led by compassionate and talented Goddesses, on this journey of self discovery.

Upcoming: Sunday 2/28 at 7:00pm

Led by Jessica Bonds, board-certified licensed psychotherapist, LCSW.
Through journaling, Sound Bath Meditation journeying, discussion and sharing, Jessica shall take us through the journey of Acceptance. Please bring your journal, pen, and a crystal or object that you would like to use as your talking stick in Zoom.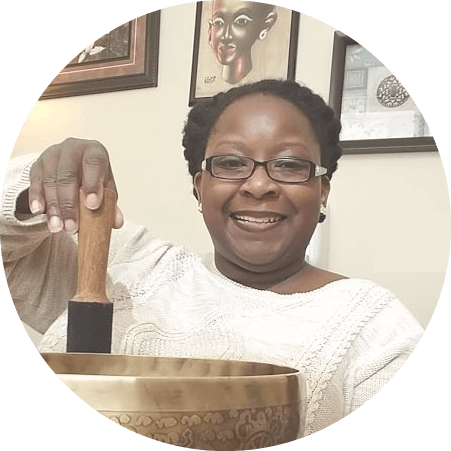 Monthly on Sundays
$15 suggested donation
Pay what you want
Sign Up